Navajo Sunrise Siwash Legend

"Maya"
Datum narození / Born : May 24th,2013
PRA a HD : joung
Tituly / Titles :
IDS È.Budìjovice 2013-puppyclass-very promising 1
Majitel / Owner : David Hrabal
Father : Honiahaka of Danube Lowland
Mother : Kayla Siwash Legend
Sourozenci / Brothers and sisters :
North Wind S.L. Nanook S.L. / North Star S.L. Nakira S.L. Nunivak S.L. Naelis S.L.
Rodokmen / Pedigree :
HD-A

PRA,CEA,LL,Cat.-neg.11

OFA hips excellent

CEA,LL,Cat.-neg

CH Alkas'iber's Al X Canaan
Alkasiber's Steely Dan SDX
Canaan's L'il Dickens
Alkas'iber Tokomac Nite Lily
Nekanesu's Pete SDX
Kashellynn's Lillian
Could It Be Magic of Danube-Lowland

HD-A, CEA,LL,Cat.-neg

CH Camton's One And Only
CH Camton's Wait'N For No One
Arctic-Moon's Aleshanee
Epona Of The Midnight Sun
CH Shokee's Silver Chase 'N Of TMS
Timeless of the Midnight Sun
Kayla Siwash Legend

HD- A

PRA,CEA,LL,Cat.-neg.11

CAC,Res.CACIB

excellent

Moonrun´s Snow Patrol

HD-A, CEA,LL,Cat.-neg

Sibersong´s Kamots
NorthWapiti's Lincoln of Kelim, SDX CGC
Blizzard Run's Sibersong Kadee, SD
Secondwind´s Nahanni
Lara-Ke's Adelaide
Lara-Ke's Chatanika SecondWind
Ch.Honey Moon Siwash Legend 

HD-A , CEA,LL,Cat.-neg

Ch.Shapali de Ciukci

Vermont de Ciukci

A Grip In A Movie Star

Ebony Cloud Siwash Legend
Ch.Doc-Dolittle v. der Doghouse Farm
  Funny Girl Snowhill's
Fotogalerie / Photo Gallery :
left-uncle"Shadow " and "Maya"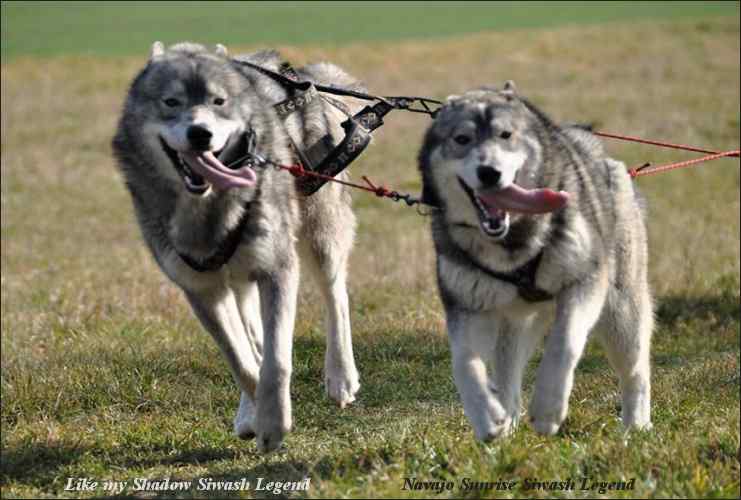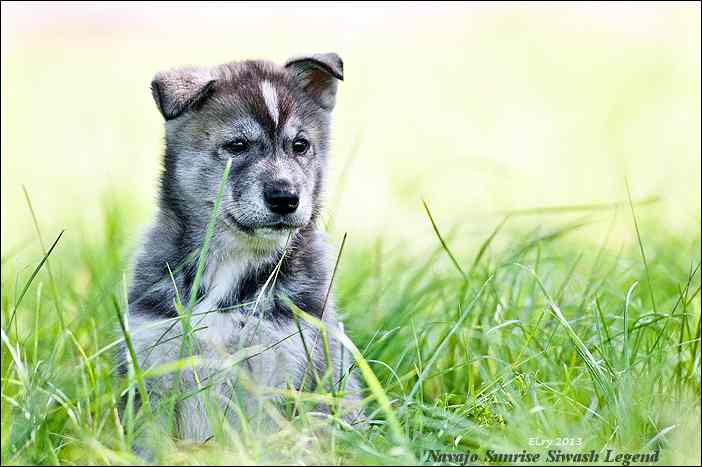 copyright ©2003-2014 Siwash Legend