Handling

      Do you like some championship from Europe?We offer you profesional handling and champion results in the middle Europa. We shows the dogs since 1990 and we made many and many championships and Interchampionships in a lot of countries. We are hangling nordic breeds and shibas-this is our priority.  
           For more informations contact me :    kennel@siwashlegend.cz

I am no problems comunications your dog :-)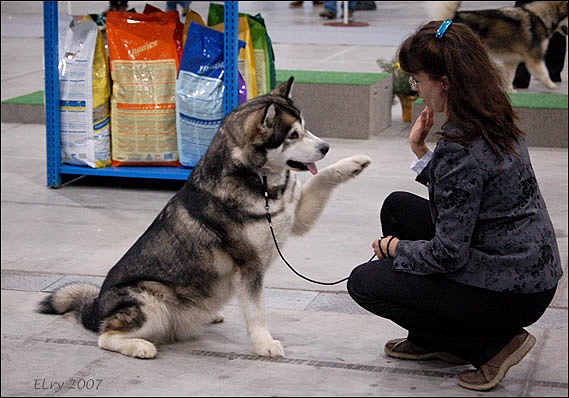 * * *
2008-Best couple SH-Blooey a Alenka    
     
Ch.Blue Moon Siwash Legend                       
   
World Dog Show Dortmund-Ch.Barney Siwash Legend V2,openclass and Ch.Blue Moon-V1,CACA ,intermedia.
  
 Ch.Aratorn Siwash Legend Hannibal-BOB
       
                                                                                               Alenka puppy class-IDS Prag
                                                

copyright ©2003-2014 Siwash Legend