Puppies


November 21th, 2017- We expect litter "W - Winter wolwes "
This puppies will be born before Christmas and will be ready go to new homes in early February 2018.
These puppies are only for active homes ( dogtrekking, scotter, mushing) and for proven families.
Reservation a puppy is possible, more info by email.
Serious inquires welcome and may be directed to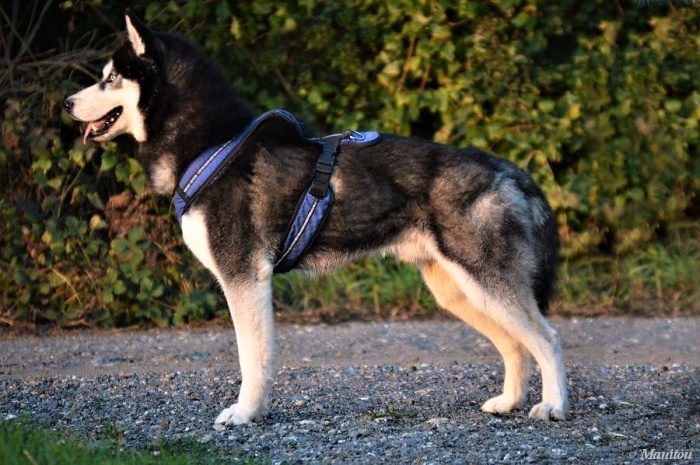 x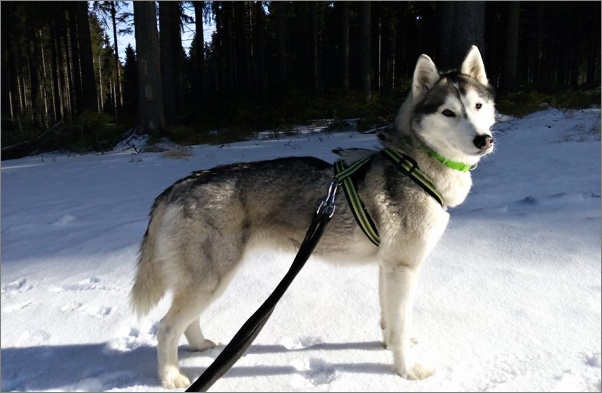 * * *
Past litter-2017
Viking litter

* * *
Past litter - 2014
grey -white 3 puppies = Odin, Orm and Olwen

black-white puppies- Orca, Orion, Ogin and Olaf :-)

left-Polar Aurora, Peek-A-Boo,  Poker Face, Polar Dream and Pocahontas :-)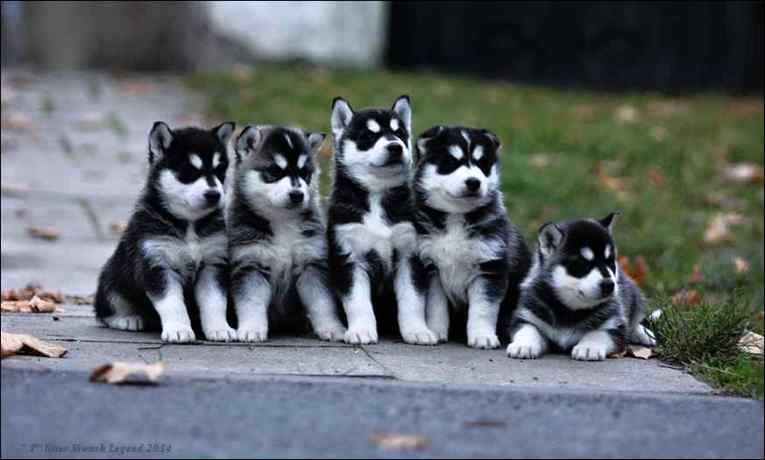 left-male North Wind and sister Nakira-6 weeks old
                       
* * *
Past litter "M", "H", "Ch" :
litter " M"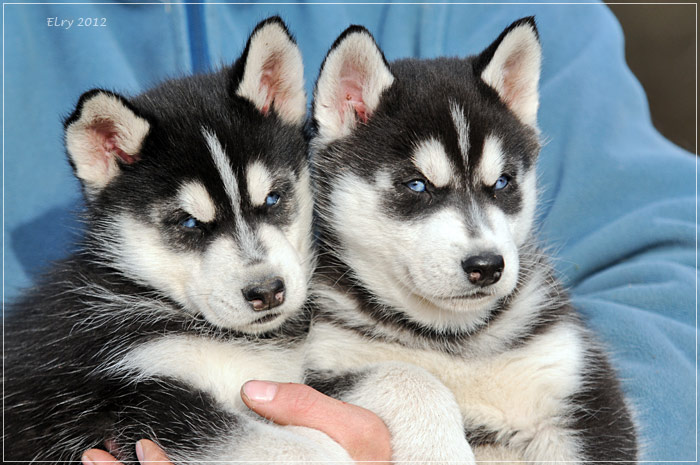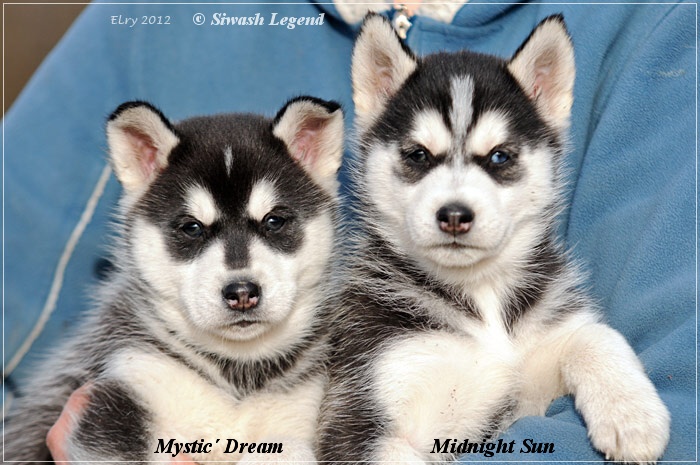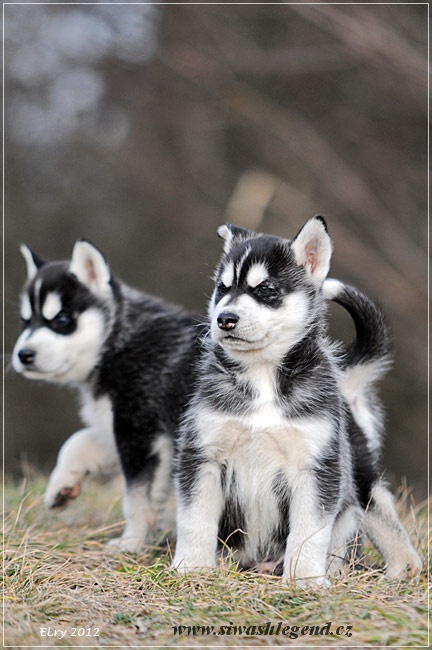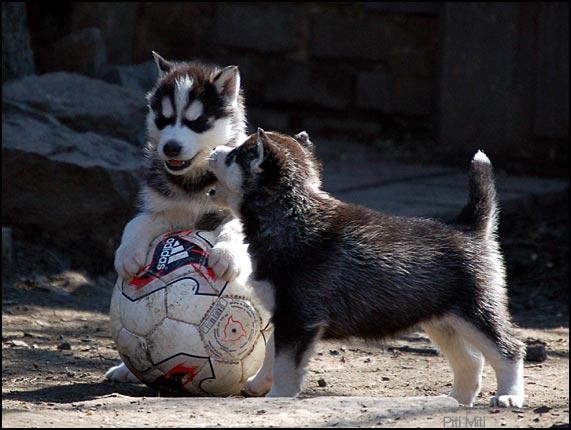 Chayton puppy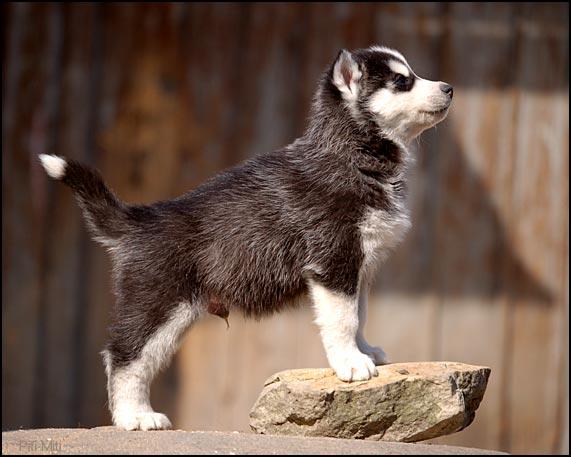 copyright ©2003-2017 Siwash Legend