Puppies


April 15th, 2018- We plan litter - summer 2018
It will be the last litter after our Maggie "Jokerqueen Narmenak "
Her descendants from previous litters act in dog teams of good mushers of Europe
( CZ, Poland, Italy, Finland, the United Kingdom, Switzerland).
He father this litter will come from a renowned sports linie. More info coming soon..
This litter will be available only for very active homes ( dogtrekking, scotter, mushing) and for proven families.
Reservation a puppy is possible, more info by email.
Serious inquires welcome and may be directed to
right-Maggie ( she in action :-)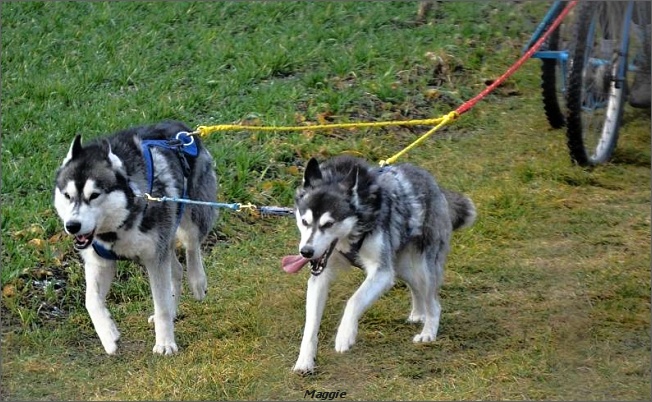 Maggie´s daughter Polar Aurora ( born in 2014)
Many more pictures Maggie´s offspring is on my FC.
* * *
Past litter-2017
Viking litter

* * *
Past litter - 2014
grey -white 3 puppies = Odin, Orm and Olwen

black-white puppies- Orca, Orion, Ogin and Olaf :-)

left-Polar Aurora, Peek-A-Boo,  Poker Face, Polar Dream and Pocahontas :-)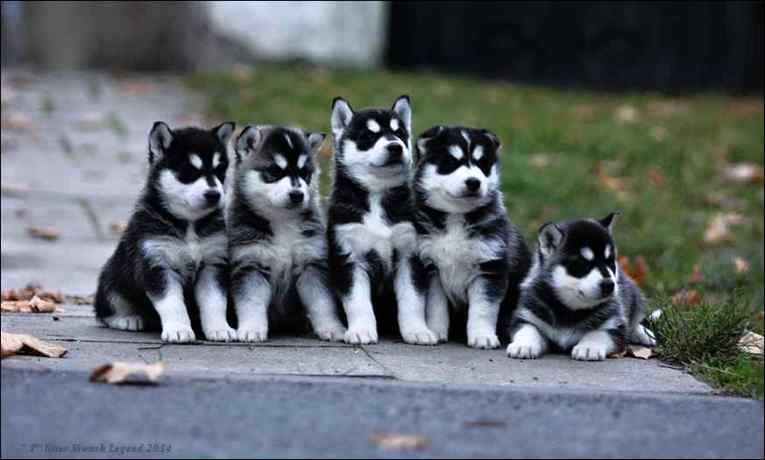 left-male North Wind and sister Nakira-6 weeks old
                       
* * *
Past litter "M", "H", "Ch" :
litter " M"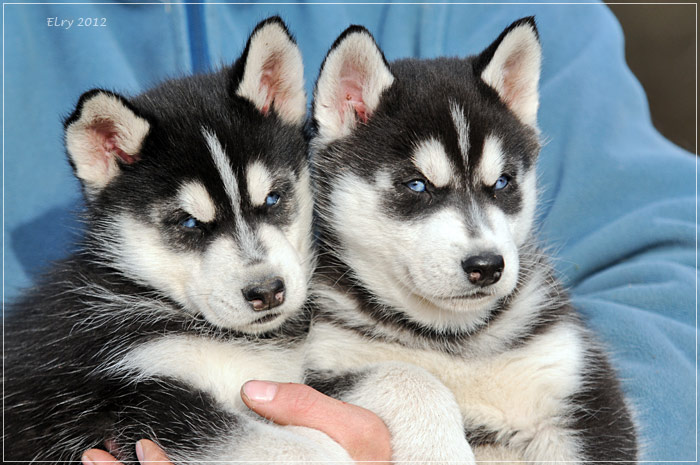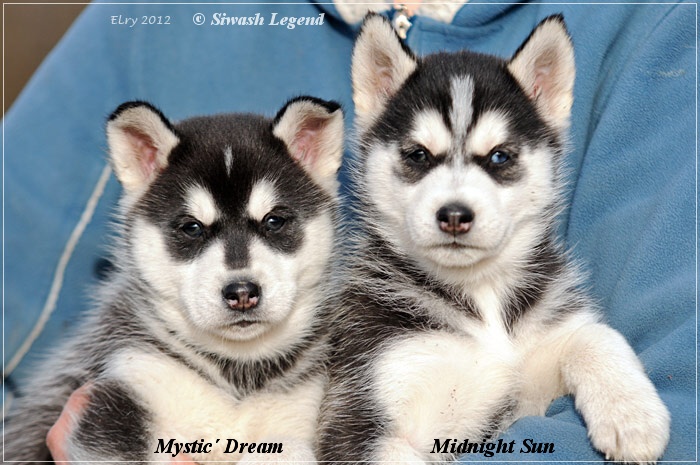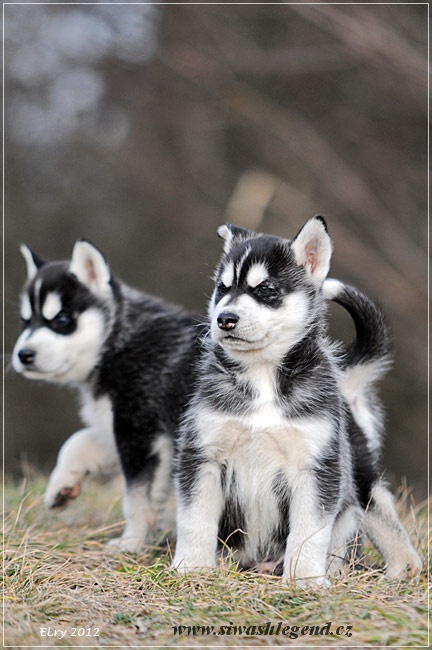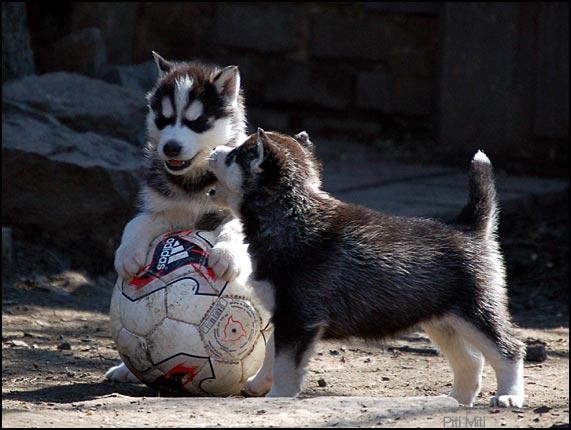 copyright ©2003-2018 Siwash Legend