PUPPIES


May 23th,2018- on April 12 were born 2 puppies-red boy and red girl.

Parents have negative health tests.
Great pedigree, look ..
Please contact me, only very serious interest!
Thanks. Puppies will be only to proven and nice homes.
parents -
father- Ch. BENJI GO SAMURAI YASHIKI - patella 0/0, HD A
x
mother - Momoko Go Sakura Kensha
pedigree puppies :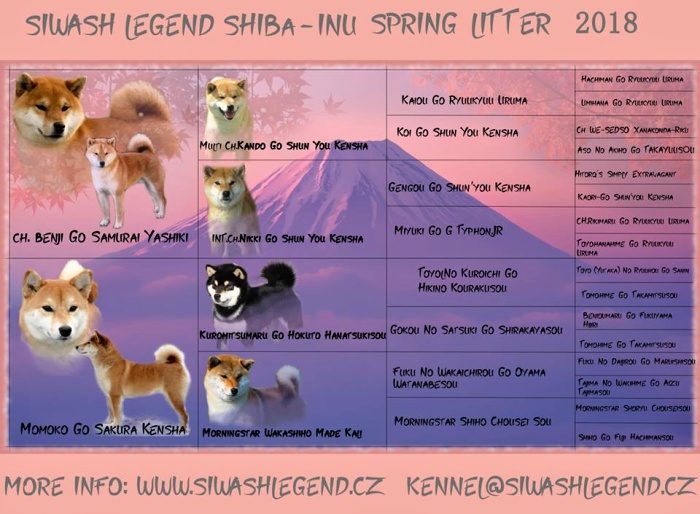 boy - Quo Vadis ( 5 weeks)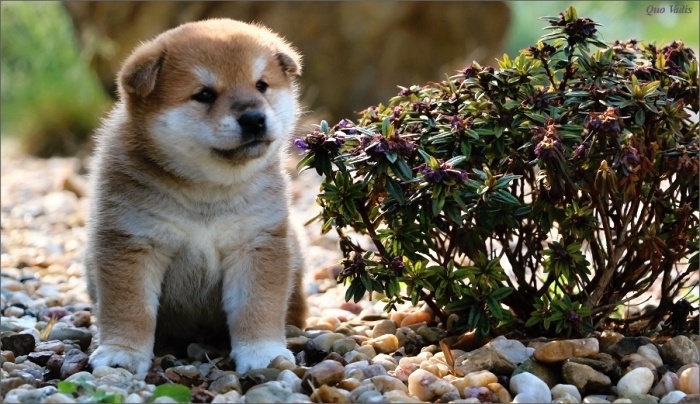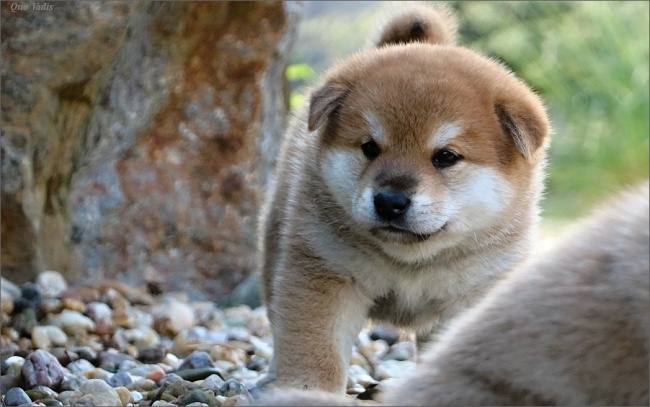 girl-Quendolin ( 5 weeks)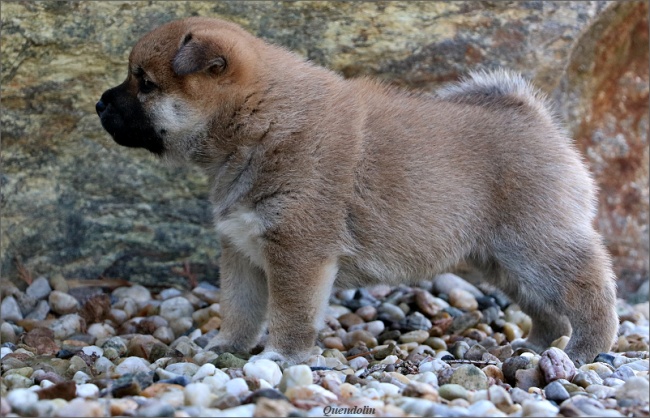 left- girl Quendolin and boy Quo Vadis -5 weeks :-)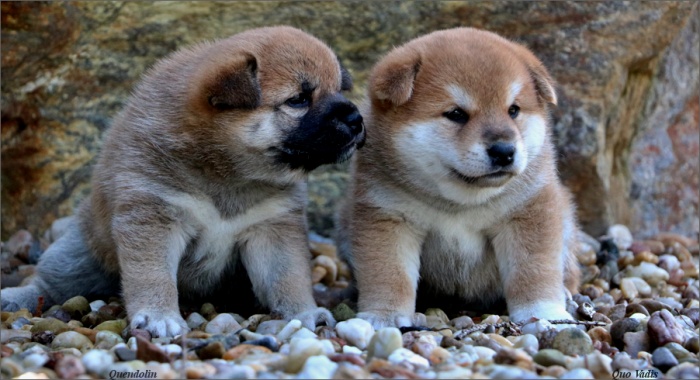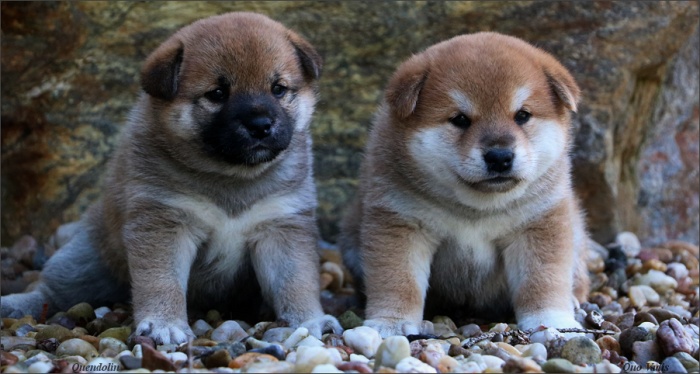 Each breeding is carefully planned and produced 
                              from some of the best stud dogs in the country chosen for their ability to fully 
                             compliment my female, and produce excellent temperament, structure and type.
All of our litters are carefully planned to produce dogs 
                                     that conform to FCI Standard.
Puraido Shinichi and Pikachu - 6 weeks


Puraido Shinichi- 6 weeks

* * *
Past litter 2014
9 weeks old
left- females OŽ Mizuki , OŽNatsumi and Origami
* * *
GoldieŽs litter "M"- 2012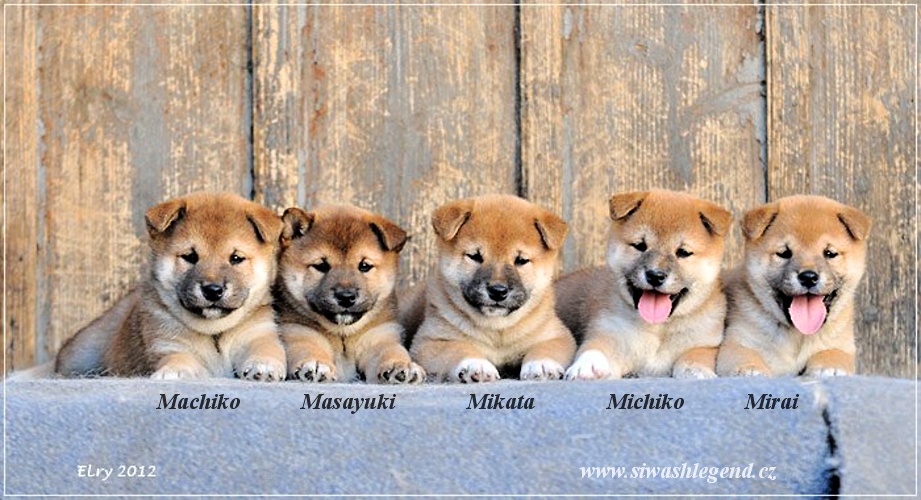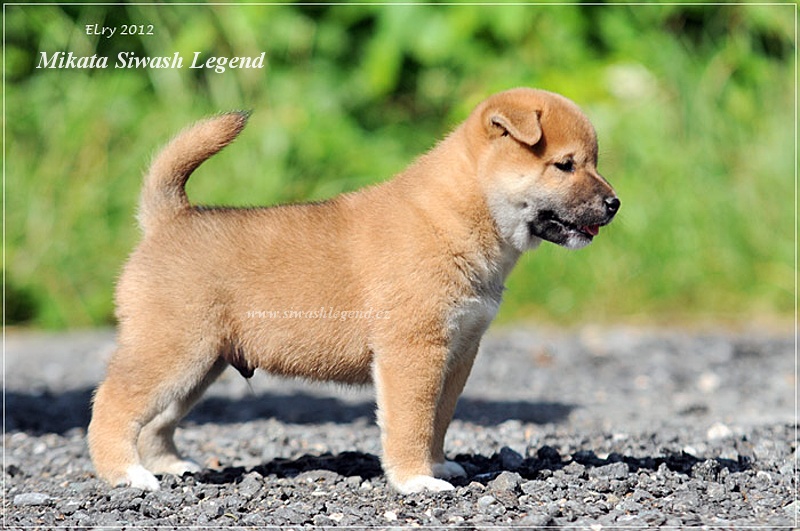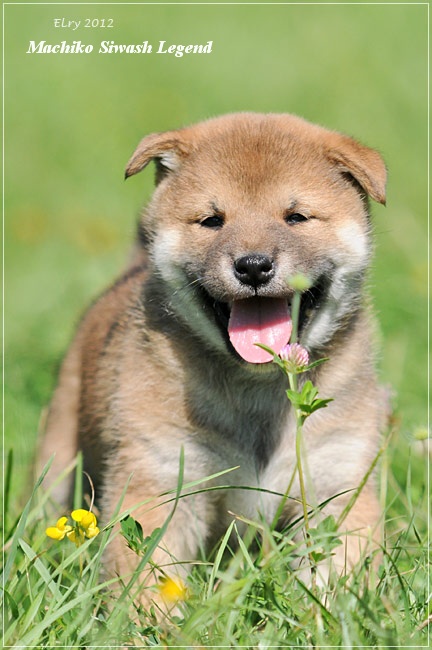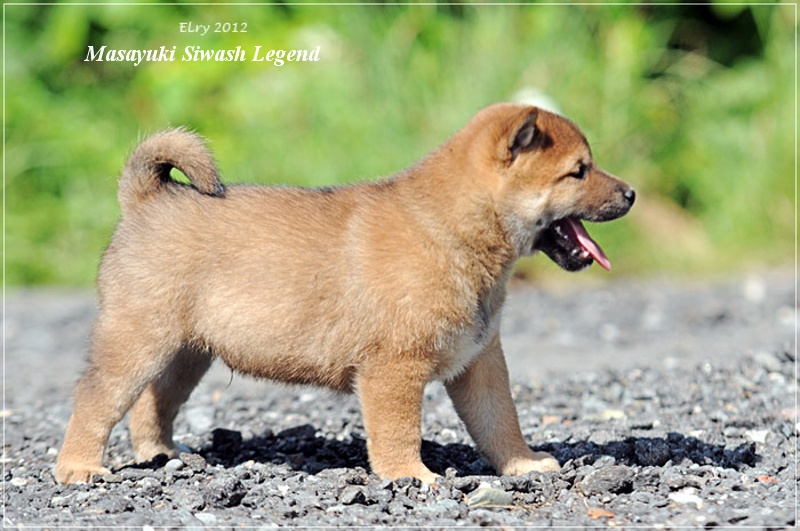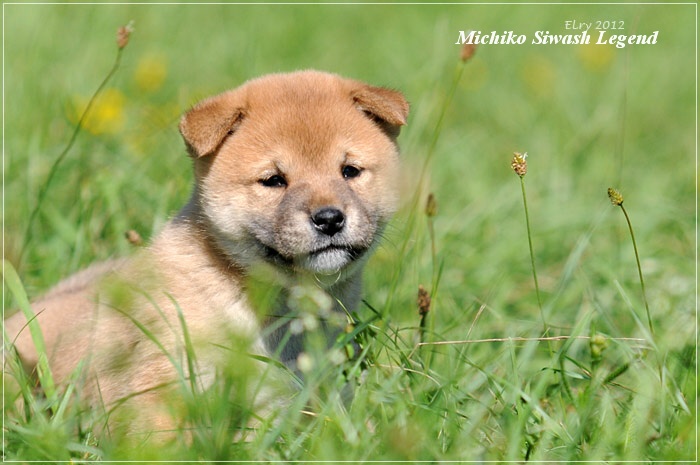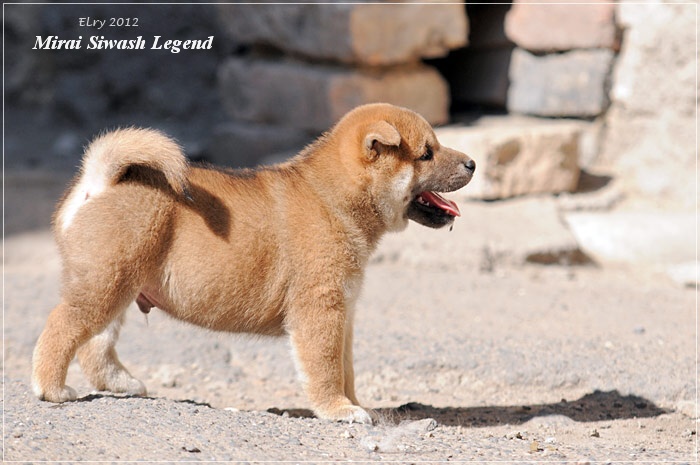 2 brothers ..
 litter "J "-Toby x Fuji -2008
males Joshi, Jack and Joe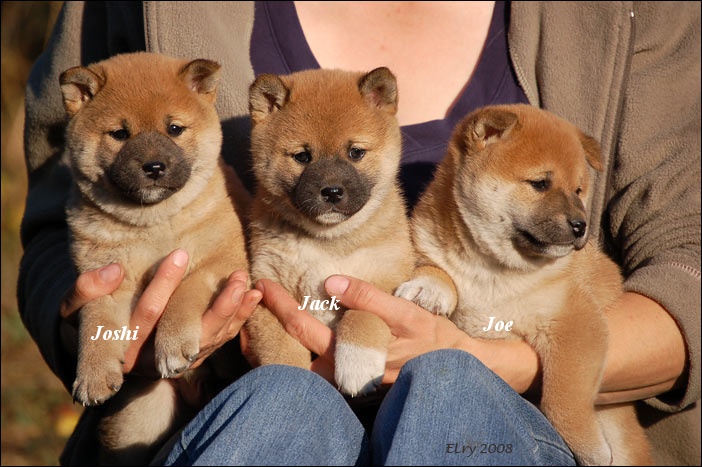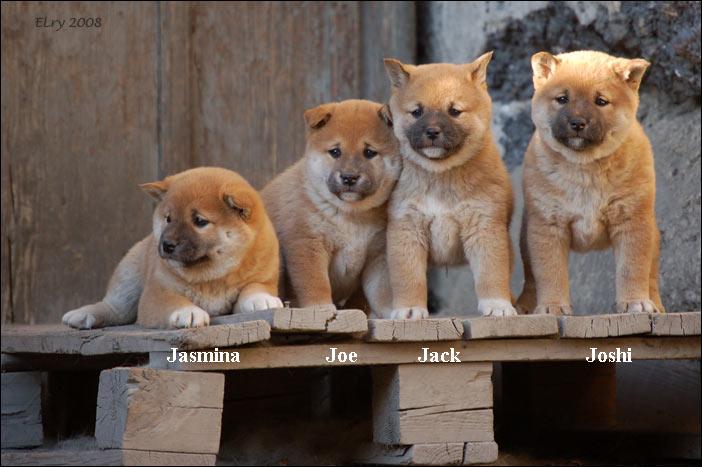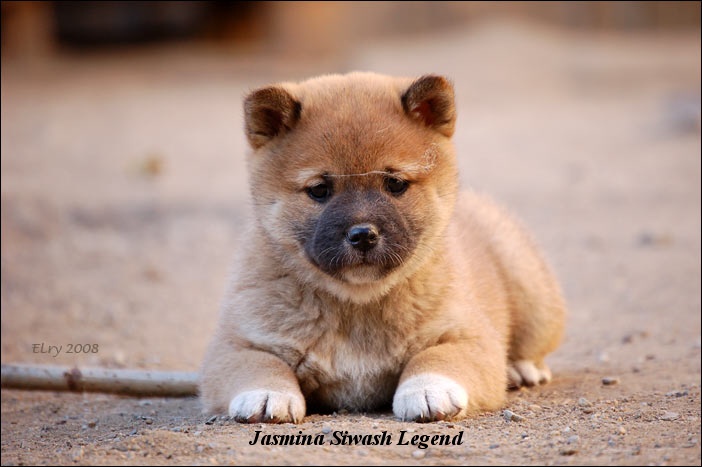 father Toby and son Jack
                                  

copyright ©2003-2018 Siwash Legend